Automatic Gates Types to Consider for Your Home or Business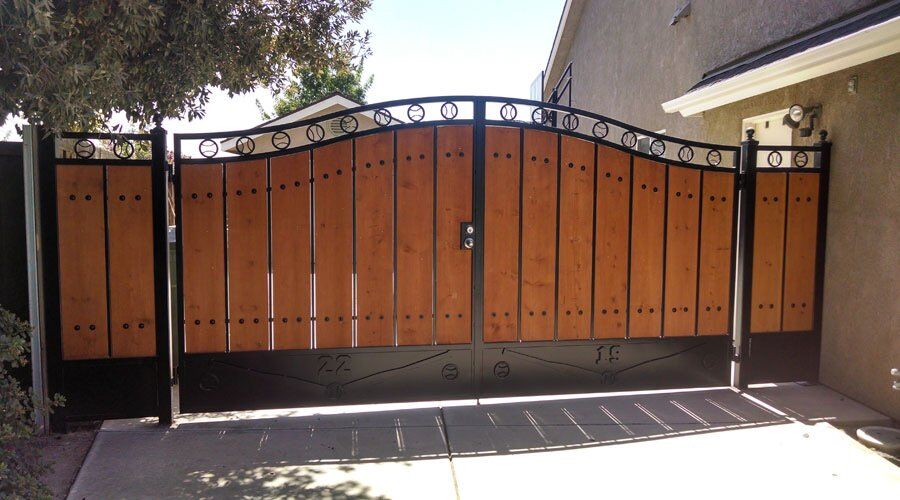 Automatic gates are a great way to add convenience, security, and style to your home or business. Automated gates can be opened and closed with the press of a button, eliminating the need for manual labor. There are many types of automatic gate openers available on the market today, ranging from simple keypad entry systems to more advanced remote control access systems. In this article, we will explore the different types of automatic gates and gate openers that are available, as well as their various uses and benefits.
Automatic gate systems are becoming increasingly popular for residential and commercial properties. They offer a number of benefits, from increased security to convenience and cost savings. Installing an automatic gate system can help you protect your property from intruders, provide easy access for visitors, and reduce the cost of manual labor. With the right system in place, you can enjoy the peace of mind that comes with knowing your property is secure while also saving time and money.